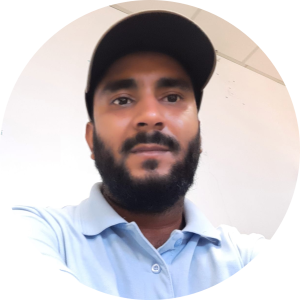 Greetings! My name is Mohammed Forekan, hailing from the vibrant city of Chittagong, Bangladesh. I hold a Bachelor's degree in Business Administration (BBA) from Assam Down Town University in Guwahati, India. Currently, I am pursuing my Master's in Business Administration (MBA) with a major in Digital Marketing at Multimedia University in Cyberjaya, Malaysia.
---
Web Design and Development Expertise:
Proficient in a variety of web development languages such as HTML, CSS, Bootstrap, jQuery, Javascript, PHP, and MySQL, my skills extend to the realm of web design and development. I specialize in crafting dynamic and user-friendly websites, with a particular strength in WordPress. Having successfully designed over 300 websites for diverse clients, I bring a wealth of experience to every project.
---
SEO Mastery:
As an SEO professional, I possess a deep understanding of Google's ranking algorithms, encompassing Technical SEO, ON-Page SEO, and Offpage SEO. My approach is rooted in White-Hat techniques, aligning with Google's recommendations. I navigate the intricacies of SEO by creating topical maps based on Google Knowledge Graph, establishing authority, and semantically organizing content using Natural Language Processing (NLP) and keyword entities. With over 12 years of experience, I've assisted more than 70 companies in enhancing their online presence by securing prime positions on Google's coveted first page.